ZettaScale Newsletter – October 2023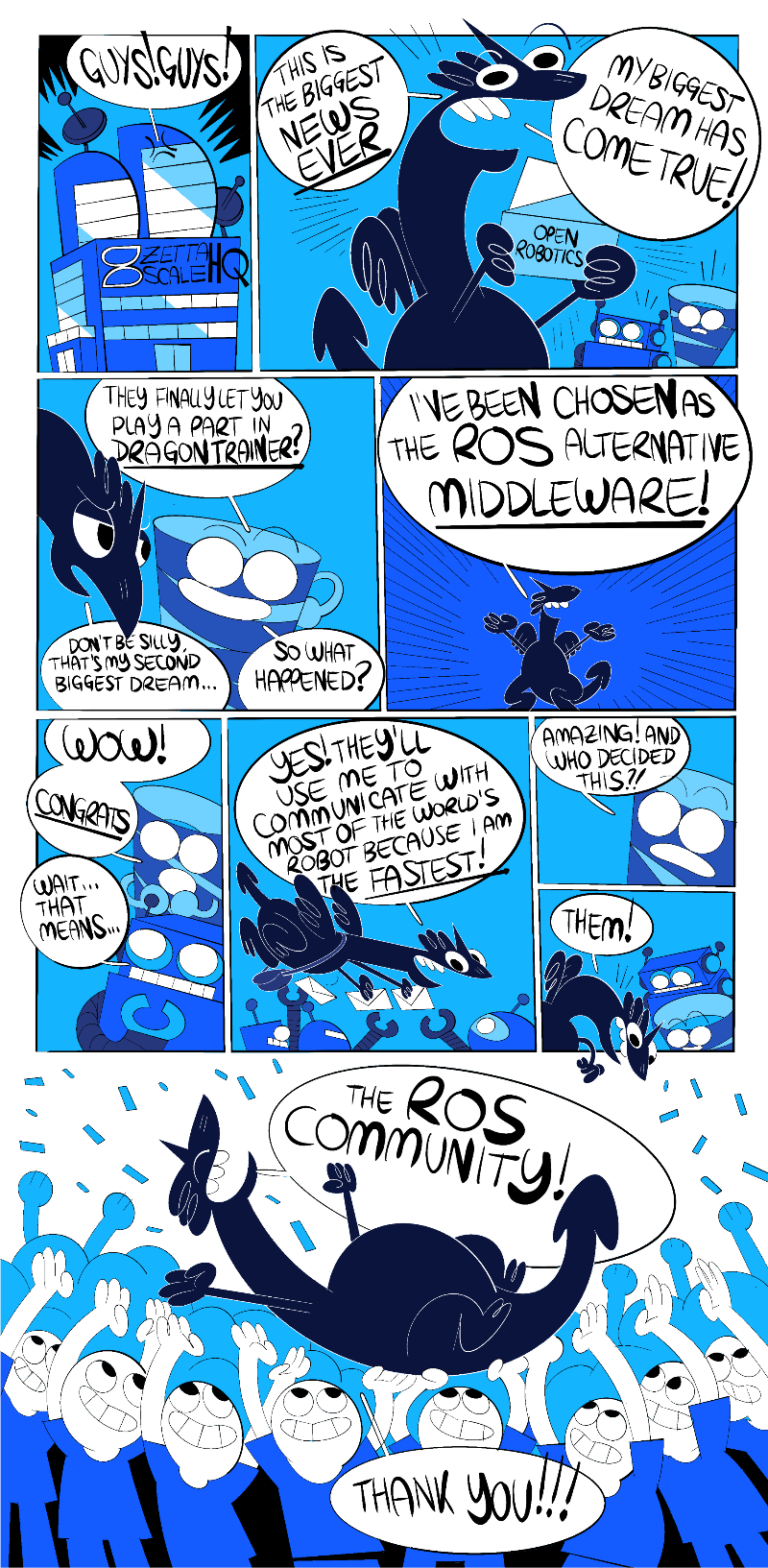 Hi,
Two weeks ago, our team received some incredible news and we couldn't wait to share them with you too!
After a rigorous evaluation over the summer, Open Robotics decided to select Zenoh as the alternative middleware for ROS 2! You can see the whole report here, but to sum it up:
"The research has concluded that Zenoh best meets the requirements, and will be chosen as an alternative middleware.
Zenoh was also the most-recommended alternative by users. It can be viewed as a modern version of the TCPROS implementation, and meets most of the ROS 2 requirements."
We are extremely happy and honoured by the outcome of this evaluation. We also feel the responsibility that comes with it and we're looking forward to making this happen.
Now, this brings us to our second news which will be announced later today at ROSCon and you're among the first people to hear about it…
We're officially launching Zetta!
We launched Zetta for beta testing in June and our team worked tirelessly to implement the feedback we received and launch Zetta for general availability today.

To sum it up, Zetta is…
the perfect choice for scalable and high-performance. It manages your Zenoh infrastructure from the data centre down to the device. 
designed with built-in support for on-premise deployments. You receive unified monitoring & management and unified and end-to-end security.
offers unconstrained connectivity. It has built-in support for ROS & ROS 2 and plugins for protocols (MQTT, DDS, etc.), and databases (InfluxDB, RocksDB, etc.).

You don't have to take our word for it. Get in touch to test it yourself.


Resources from our Community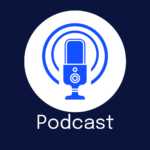 The first episode of our Zetta Radio is for our Open Source community as it's a pledge we made to our community from the beginning. This episode also contains a discussion with Frédéric Desbiens, one of our friends from the Eclipse Foundation, talking about their work for open source technology.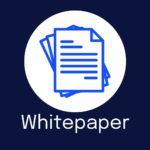 Turku Intelligent Embedded and Robotic Systems (TIERS) Lab from the University of Turku in Finland published a whitepaper on the Comparison of DDS, MQTT, and Zenoh in Edge-to-Edge and Edge-to-Cloud Communication for Distributed ROS 2 Systems. You can download and read it on LinkedIn.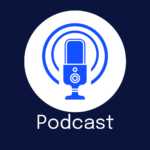 The first 3 days of the EclipseCon are already over and we met several incredible people. You can listen to our thoughts and our discussions with other attendees in this special edition of Zetta on the Road, now live on our website.
This week you can meet our team...
Our Zettlers have merchandise, a Treasure Hunt challenge and demos planned for these two events, so if you're around, don't hesitate to visit our booth and talk with our team. We're looking forward to meeting you.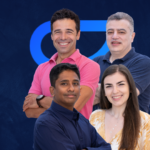 Date: 16th to 19th of October
Event: EclipseCon at Booth 9
Blog: Here's what we planned to do
Zettlers: Angelo Corsaro, Ramzi Karoui, Phani Gangula, Daniela Nastase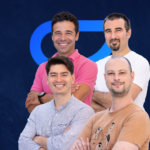 Date: 18th to 20th of October
Event: ROSCon at Booth 8 and 9
Blog: Here's what we're planning to do
Zettlers: Angelo Corsaro, Julien Enoch, Steven Palma, Luca Cominardi
Do you want to get in touch?
Soon, we'll record a Q&A session with our Zettlers and we want to give you the opportunity to talk with us directly.

If you want to ask about a specific feature, like the S3 Integration (blog post) or the C++ API for Zenoh (documentation), or what you need support with, now it's the right moment. Reply to this email or tell us on our Discord server, in #z-news. We're an open book and we want to hear from you.
The ZettaScale Team