Communicate Compute

and

Store

at any Scale
One
Technology Stack

from cloud to the micro-controller
Communicate Compute

and

Store

at any Scale
One
Technology Stack

from cloud to the micro-controller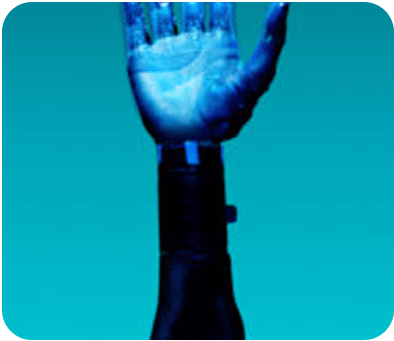 Learn about our technology
Connect directly with our experts who built our products

Read our latest newsletter
Discover the latest releases and see where you can meet our team

Cyclone DDS and Zench are the most widely used technology for robot communication.
The Cloud-to-Device Continuum Platform
A Cloud-to-Device Platform that can run on any combination of public and private infrastructure spanning from a data-centre to a micro-controller. It supports completely decentralised communication, geo-distributed storages and queries, as well as geo-distributed computations.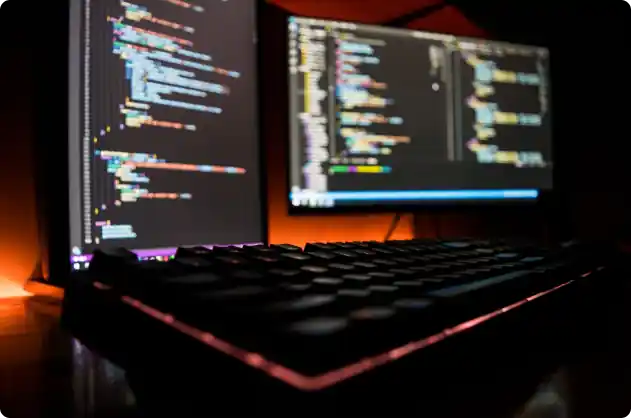 Cyclone DDS
The most performant, secure, safe and open DDS implementation available on the market. Developed by a team that invented DDS and supported by a thriving community.

Zenoh
The most innovative and rapidly growing data management technology for dealing with data in motion, data at rest and computation from the cloud to the micro-controller. Ideal for Edge Computing, V2X and R2X.