The most performing, scalable and secure OMG DDS implementation available on the market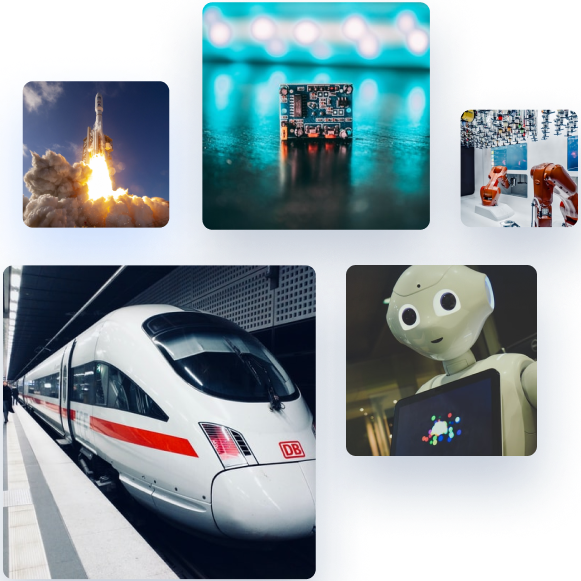 Two Decades of DDS Expertise and Domain Knowledge infused into a Brand New Product
The DDS standard is 20 years old and most of the products implementing the standard are older. In twenty years many things have changed and our understanding of what user need has deepened.
This is why we decided to restart from scratch and develop Cyclone DDS as the OMG DDS implementation that leverage twenty plus years of experience. The result is under your eyes, the best DDS implementation on the market.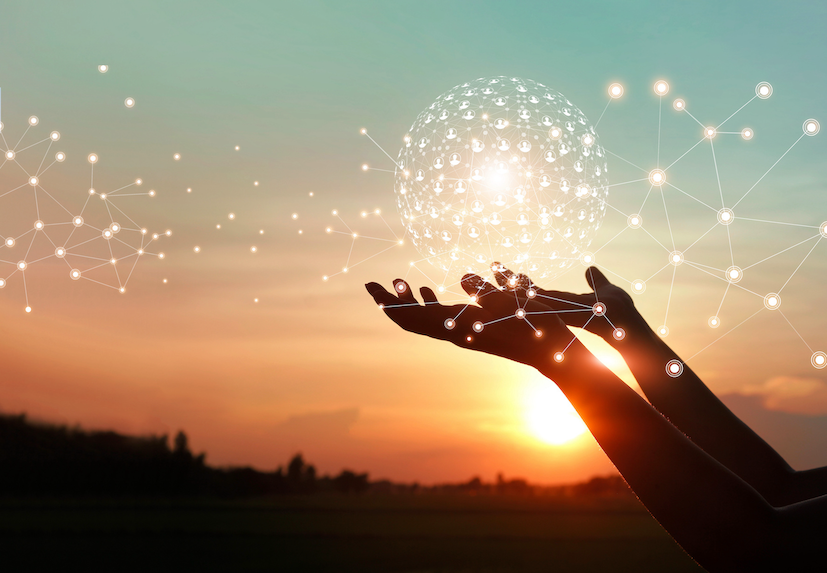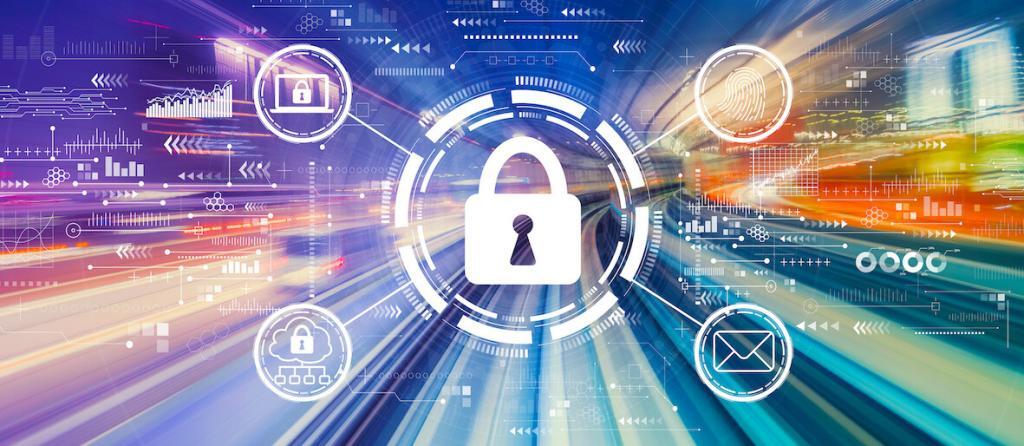 Two most secure and safest DDS implementation yet
Cyclone DDS is by far the most secure OMG DDS implementation, as it was found by this TrendMicro study which analysed the most popular implementations. Based on this study Cyclone DDS was the only DDS implementation which did not have any security issue exploitable at runtime,
Starting from this strong base, we are now working toward complying with the most stringent ISO-26262 certification level. This will bring into automotive, robotics and in general transportation, the first European OMG DDS implementation that is certified to run in the most stringent safety critical environments.
No need to struggle with proprietary implementations. No more headaches trying to make your system work. Cyclone is Open Source and it simply Works!
Simply Works
Should DDS really be so hard? We don't think so. Cyclone has been engineered to simply work out of the box. You don't need to believe us, just read what the Open Source community says.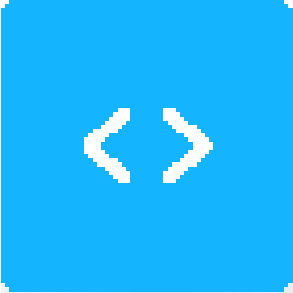 Developers First
Developers don't need bells and whistles. They need robust products with well thought API that work as expected. They need tools that are easy to automate from the command line. Cyclone has been designed with developers in mind, as in the end it is us who write that software that powers the world.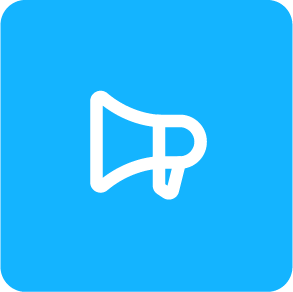 Great Ecosystem
Cyclone perfectly integrates with Zenoh and can transparently leverage this innovative technology to give DDS applications Internet Scalability, support for extremely embedded devices, integration with Data Bases and other protocols as well as connectivity to the Web.
Setting the Reference in DDS Performance
Cyclone DDS tops synthetic benchmarks, but these are like dragsters race — real systems are another story. In real systems you see the experience of the people that have been the system, as they know what are the wide tradeoffs.
Cyclone is infused with this experience. Experience of a team of people that have been there and have done that for the past 20+ years. As such it is not surprising that it consistently comes as the top performer in Real-World scenarios.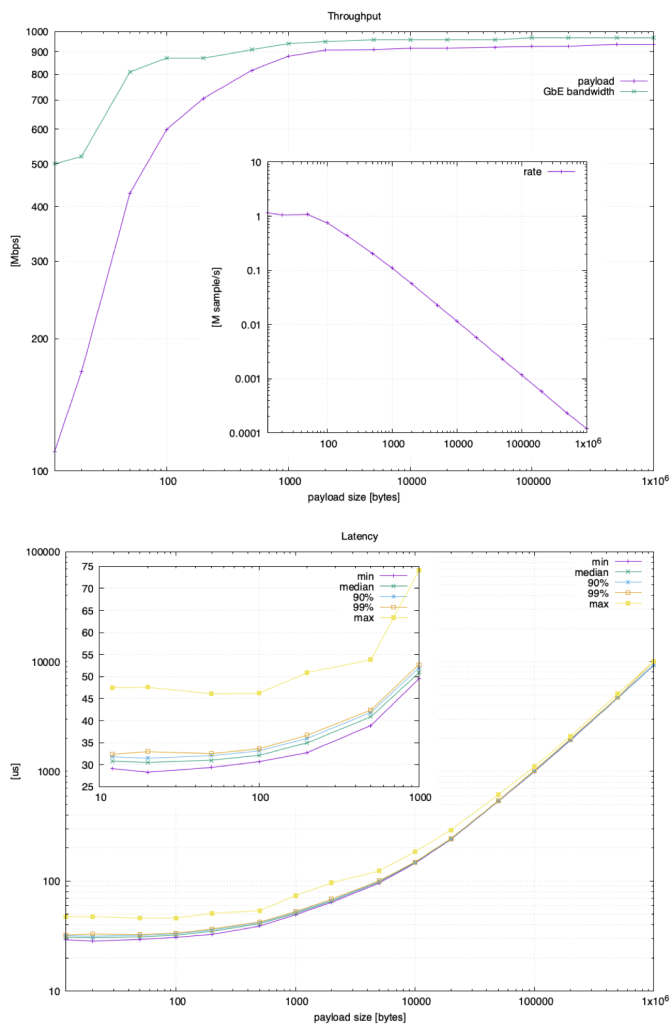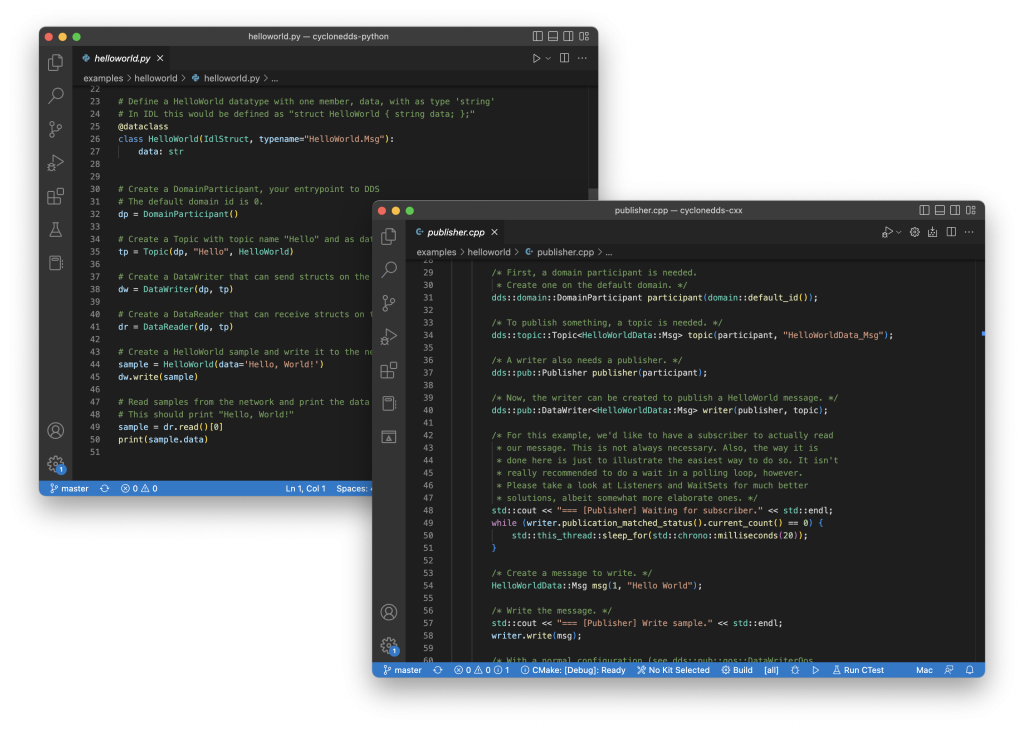 Carefully Crafted
We were the forces behind the modernisation of DDS APIs. Well designed APIs are easier to learn and use and safer.
Cyclone DDS provides the cleanest DDS API on the market.
Download Cyclone DDS Now
If you are looking for DDS… Look no further, Cyclone is DDS!