It often takes a complex problem to realise that the available solutions are inadequate. While some companies are comfortable with quick fixes and precarious workarounds, others cannot abide. ZettaScale was founded on the idea that technological challenges are meant to be identified, assessed and successfully overcome. 
When our team saw a persistent problem with the communication protocols on the market—an issue that many recognised but few were keen to change—we put together a talented group of rebels to develop a powerful solution that would rule them all.
Our story began in 2008 with Connected Boulevard, a project in Nice, France, to build one of the world's first smart cities. We worked with other partners to develop the overall system. This happened again over the course of the Smart Nation Singapore project and the Fog Platform project in Barcelona. 
In each one of these cases, teams were tasked with connecting a wide range of dissimilar technologies to allow the data to flow end-to-end. Sometimes this required communication from the data centre all the way down to the microcontroller. The process was lengthy and laborious. 
Certain protocols operated efficiently in high-power networks but not low-power counterparts. Others required broken semantics to communicate over the internet. Scalability and devices on duty cycles posed additional problems. Without a technology capable of spanning across the spectrum of networks and systems, building a solution required a jigsaw puzzle approach with a lot of stitching and duct taping to make it all work.
Each project partner experienced the challenges of building smart, connected cities. A small but mighty group decided to do something about it. In May 2022, ZettaScale was born with a mission to bring the unconstrained freedom to communicate, compute and store—anywhere, at any scale, efficiently and securely—to every connected human and machine.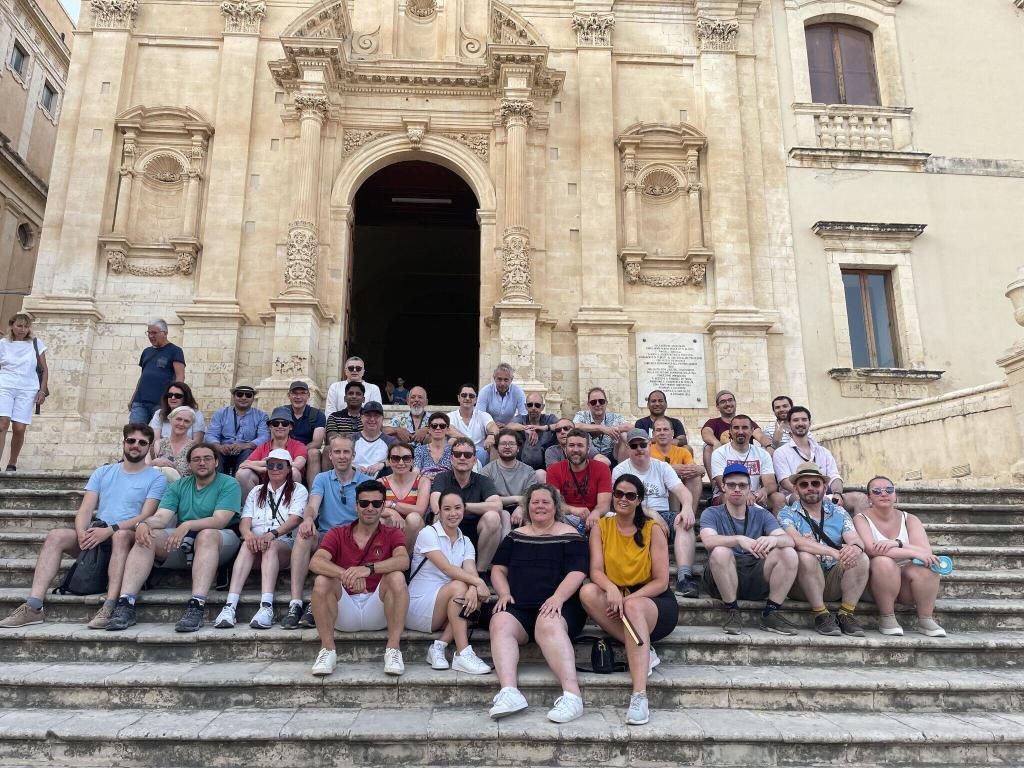 We built a team of Zettlers who are capable of delivering our promise. ZettaScale develops innovative communication technologies and protocols that overcome the weaknesses of its predecessors. From a DDS solution 20 years in the making to Zenoh, the first pub/sub/query protocol to communicate across the cloud-to-device continuum while unifying data in motion, data at rest and computations, ZettaScale works to build the best possible technology and give users the best possible solutions. This is just the beginning and we're not slowing down anytime soon.
Today, ZettaScale is more than 50 Zettlers strong (and growing!), with Angelo Corsaro serving as the company's CEO and CTO and a key technical staff of individuals recognised as world experts in their respective fields. You can Meet our Team and get in touch with them. More than half of the engineers hold a PhD, and the management team is comprised of members with more than a decade of experience running software companies and business units. 
Most importantly, all Zettlers embrace the Seven Knightly Virtues of Courage, Justice, Mercy, Generosity, Faith, Nobility and Hope. These values first brought the team together, and these values continue to guide the company's direction into the future.
If you want to join our team, visit our Careers page and contact us. We're always looking for talented people who are capable of changing the world.