ZettaScale Newsletter – September 2023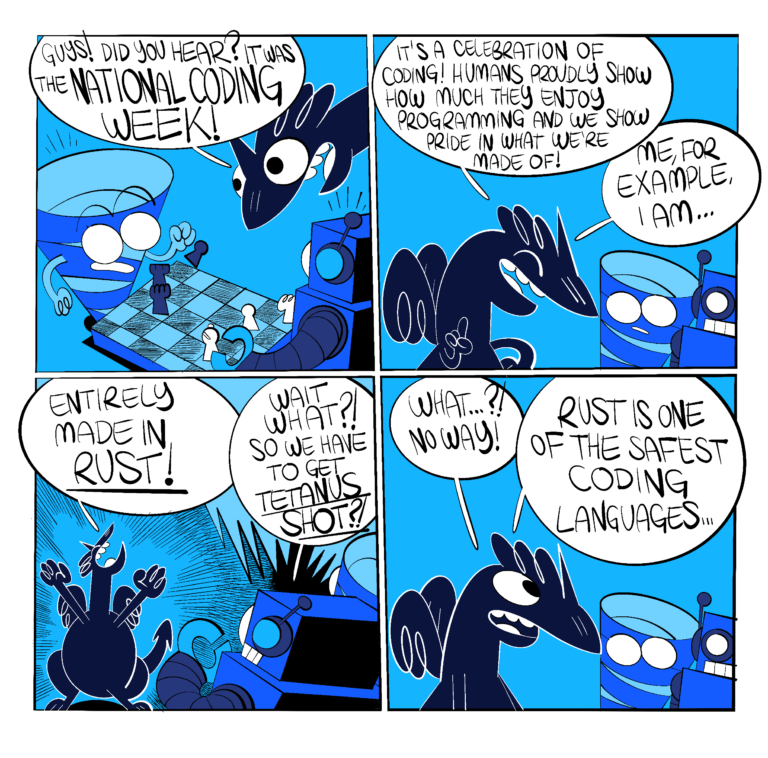 Hello,
Last week was the National Coding Week!

At ZettaScale, we take learning and education very seriously. 
Every year in May, we host a hackathon in partnership with our local university Université Paris-Saclay (one of the top universities in the world) so the young generation of developers can test their skills and get feedback.
One of the teachers attended our Zenoh Summit last year and hosted a presentation on using Zenoh for Teaching and Research. You can see it on YouTube.
We offer six months internships in our French office. Our third intern is currently working on Zenoh Flow guided by our team. We recorded a podcast episode with one of our previous interns regarding his experience at ZettaScale and you'll be able to listen to it later this year.
Over 50% of our engineers hold a PhD or are considering furthering their studies.

Conclusion:
If you know how to code, you can build the future!
And if you know how to code...
We want to invite you to our Zenoh Summit!
It'll be our second edition and we'll host it online on the 16 Nov at 3 pm CET, so everyone can join.

We'll have a few surprise guests who will talk about practical applications for Zenoh. Last year, we had Geoffrey Biggs from Open Robotics (YouTube), Gergely Kis from Migeran (YouTube) and a few others hosting insightful presentations.

More details to come
Resources from our Community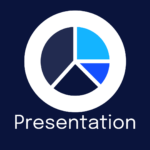 Pierre Avital (our Senior Engineer) hosted his talk on "Fine, I'll Just Make My Own Stable ABI, with Compact sum-types and Stable rustc!" at RustConf. You can see his presentation slides on LinkedIn.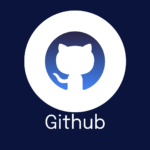 A cool contribution from Peter van der Perk (NXP Semiconductors) for Zenoh Pico support. Zenoh Pico is a lightweight implementation of Zenoh for constrained devices. You can see it in Github.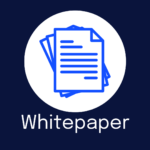 Angelo Corsaro (our CEO & CTO) was present at the EUROMICRO Conference on Digital System Design (DSD) in Albania and presented our whitepaper on Zenoh. You can download and read it on LinkedIn.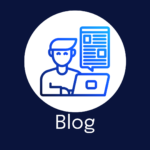 William Liang and ChenYing Kuo (Adlink) wrote a blog post for the Autoware Foundation regarding the usage of multiple Autoware instances in the simulation environment using Zenoh. You can read it here.
Our Zettlers will be travelling around Europe and USA in the upcoming months. If you're planning to attend one of these events, don't hesitate to come say "hello" or reply to this email to set a 1-1 meeting with our R&D team ahead of time.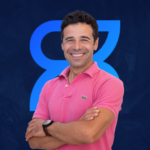 Date: 27th and 28th of September
Event: TransRail with our partner, Railergy
Location: Paris, France
Zettler: Angelo Corsaro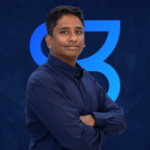 Date: 27th to 28th of September
Event: ETAS Developer Summit
Location: Stuttgart, Germany
Zettler: Phani Gangula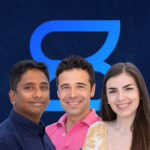 Date: 16th to 19th of October
Event: EclipseCon
Location: Ludwigsburg, Germany
Zettlers: Phani Gangula, Angelo Corsaro, Daniela Nastase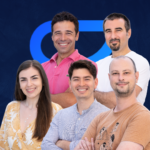 Date: 18th to 20th of October
Event: ROSCon
Location: New Orleans, USA
Zettlers: Angelo Corsaro, Julien Enoch, Daniela Nastase, Steven Palma, Luca Cominardi
Do you want to get in touch?
Soon, we'll record a Q&A session with our Zettlers and we want to give you the opportunity to talk with us directly.

If you want to ask about a specific feature, like the S3 Integration (blog post) or the C++ API for Zenoh (documentation), or what you need support with, now it's the right moment. Reply to this email or tell us on our Discord server, in #z-news. We're an open book and we want to hear from you.
The ZettaScale Team