ZettaScale Newsletter – June 2023
You're invited to the party!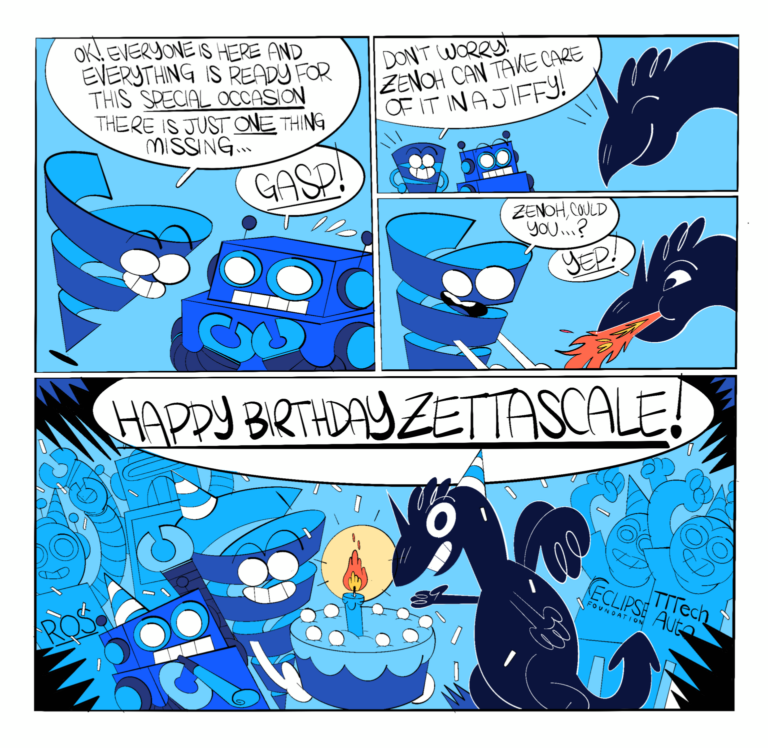 We couldn't have done it without you, our supporters, adopters and partners. Thank you!
It has been a crazy ride and an exciting year! You can read our CEO's blog post about the 2022 Highlights and we're announcing what happened during the first six months of 2023 in a few days. 
Our mission has been the same from day 1: to bring to every connected human and machine the unconstrained freedom to communicate, compute and store — anywhere, at any scale, efficiently and securely. We're proud of developing the open source communication middleware that underpins next-generation robotics, vehicles, transportation systems and mission critical applications.
This week is the perfect time to unveil a major ZettaScale announcement. Our CEO & CTO, Angelo Corsaro, will be live at 10 am CET, on the 21st of June and 22nd of June, to share the news and celebrate. Check out each date to get notified when we go live.
Another major announcement and milestone will be published on the 6th of July. Stay tuned! 
Our Annual Kick Off is this week!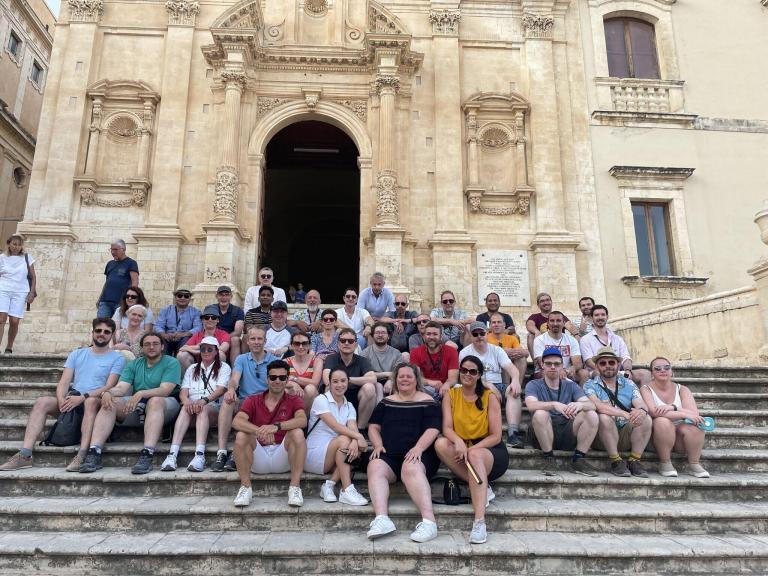 In July's newsletter, you'll see an updated version of this photo because this week, our company will meet in Italy face to face to talk about our future projects. Our team of Zettlers is based around the world, so some of our colleagues are meeting offline for the first time.
Zenoh Charmander Grows Stronger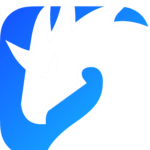 As promised, our team launched a new version of Zenoh. To sum it up, with this update, we stabilised a few features, introduced new ones and added some experimental ones too.

Our Head of Technology, Luca Cominardi, wrote about the new features in a blog post. You can read it here.
Now it's the perfect time to share the research paper written by The Robotics industry, the Turku Intelligent Embedded and Robotic Systems (TIERS) Lab from the Turku University of Applied Sciences, Finland. They reviewed and discussed the ROS 2 integration with Zenoh. You can read it here.
If you're a developer who struggles to set up complex networks of ROS2 devices or who wants an easier way to do it, this podcast episode with Julien Enoch (our Senior Solutions Architect) is for you. You can listen to it here and learn exactly why everyone should use it with ROS2 robots.
If you haven't already, watch our "Taming the Dragon" webinar series on our website. The team who built it from scratch are the right people to teach you how to use it. Each technical webinar has demos and the slides are available in the description. You can easily install Zenoh and follow along. You can find the documentation here.
Do you want to get in touch?
Subscribe to our newsletter below or get in touch with one of our experts to set up a meeting. You can also join our community on Discord for Zenoh or Cyclone DDS and continue the conversation. See you there!
The ZettaScale Team