ZettaScale Newsletter – August 2023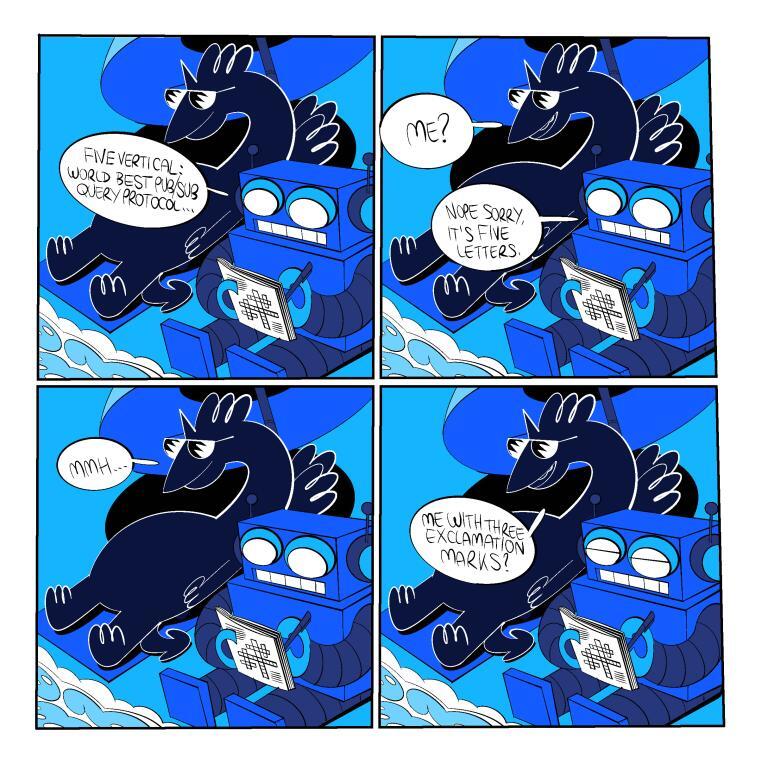 Hello,
Zenoh is the best pub/sub/query protocol out there and worked hard this year. He earned a well deserved break to enjoy the summer sun!

While he and some of our Zettlers are on holiday, we'll keep this newsletter sweet and short, but still provide you with lots of resources for Zenoh and Zetta. In the demo webinar below, Angelo Corsaro and Gabriele Baldoni presented how to set up your own application on Zetta in less than 20 minutes. 

We're also working on a few big projects behind the scenes and we need your help with two of them:
Who are the people/channels you're following in the robotics industry?
We believe that cooperation and partnership bring innovation faster than working alone. That's why we contribute to the Eclipse Foundation open source community. We also partnered with TTTech Auto to release Zetta Auto (Zetta's verticalisation for the automotive). Now, we're looking to bring more voices to our Youtube channel and future podcast. Who are the experts in robotics that you're following in your free time? Reply to this email with a few names.
 
If you could, what questions would you ask us?
Soon, we'll record a Q&A session with our Zettlers and we want to give you the opportunity to talk with us directly. If you want to ask about a specific feature, like the S3 Integration (blog post) or the C++ API for Zenoh (documentation), or what you need support with, now it's the right moment. Reply to this email or tell us on our Discord server, in #z-news.

We're an open book and we want to hear from you.
This webinar tells you everything you need to know about Zetta, the challenges it solves for you and the applications for it in Robotics (using ROS & ROS2), Unmanned life (autonomous drones, vehicles, etc.), scaling DDS and MQTT systems efficiently and more. You can jump to the Key Moments on Youtube.
In this webinar, Angelo Corsaro and Gabriele Baldoni are showing you how easy it is to set up your application on Zetta. They use a robot to demonstrate and take you from connecting to the platform and setting up a project to presenting the dashboard and application configuration. If you have any questions, let us know.
Zetta in the Automotive World
For the past year, we partnered with TTTech Auto to create Zetta's verticalisation for the automotive industry. In this webinar, Angelo Corsaro (our CEO & CTO) discussed our progress and use cases with Salva Rodríguez (TTTech Auto'sHead of Product Management). We shared more resources, including the datasheet, on LinkedIn.
During the last Eclipse SDV Community Day in July, our Head of Technology, Luca Cominardi, was interviewed about Zenoh, our plans for the automotive industry and the value we're getting from the open source community. Zenoh is an open source Eclipse project and if you want to give it a go yourself, you can find the instruction to install it on our website here.
Our Zettlers will be travelling around Europe and USA in the upcoming months. If you're planning to attend one of these events, don't hesitate to come say "hello" or reply to this email to set a 1-1 meeting with our R&D team ahead of time.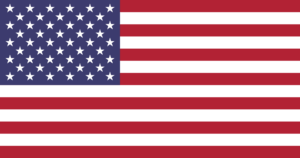 Do you want to get in touch?
Subscribe to our newsletter below or get in touch with one of our experts to set up a meeting. You can also join our community on Discord for Zenoh or Cyclone DDS and continue the conversation. See you there!
The ZettaScale Team