Your Gateway to Advanced Robotics Communication
In the ever-evolving landscape of robotics, staying ahead requires not only the latest technology but also a deep understanding of the platforms that drive progress. 
With this in mind, we are thrilled to unveil a game-changing milestone—the launch of the Zetta Platform. Designed to redefine how robots communicate, Zetta is set to revolutionise the industry. We are also launching a series of webinars to show you how the Zetta platform looks and works – you can register here.
Unveiling the Zetta Platform
What is Zetta?
Zetta is a disrupting solution that enables seamless provision, monitoring, and management from the cloud down to the microcontroller. Zetta is based on the Zenoh –  the protocol that based on several independent evaluations best matches the requirements of robotics applications and delivers top performance compared to alternatives. Zenoh was also recently selected as the Alternative Middleware for ROS 2. You can read the report here. Zetta has a rich set of storage and protocol plugins, including highly optimised ROS1 and ROS2 connectivity. You can find more resources, such as webinars and whitepapers, on our website. 
Key Features:
Zetta offers zero-code secure deployment, monitoring and management. It automates the process of setting up your infrastructure, allowing for quick and easy deployment. You'll gain valuable insights into your robotics communication with Zetta's monitoring capabilities, ensuring optimal performance at all times.

Zetta offers flexible management: you can manage your infrastructure from anywhere (the cloud or on your premises) with unparalleled flexibility, adapting to the unique needs of your robotics applications.

Zetta offers the best performance and adaptability.
Why Zetta?
Efficiency Redefined
Zetta is designed to streamline communication, reducing latency and enhancing efficiency. It runs everywhere and it also works on any topology. You can mix and match routed, brokered and peer-to-peer communication.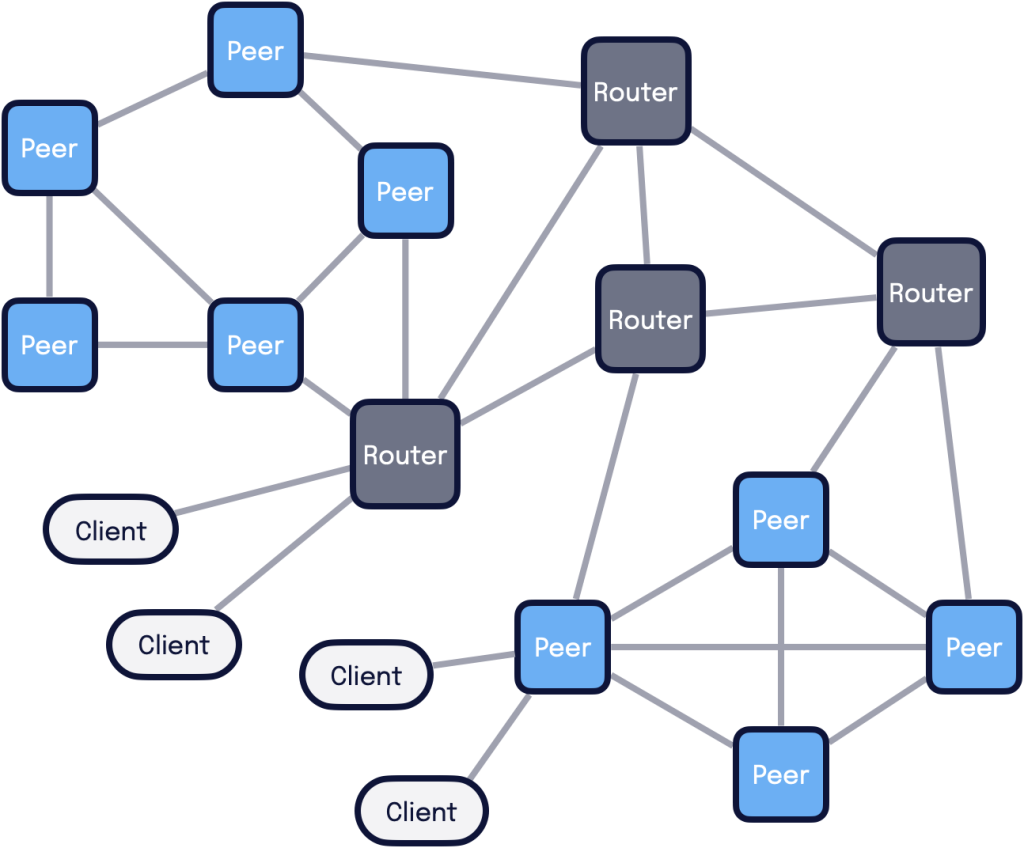 High Performance
Engineered with performance and efficiency in mind, Zetta meets the requirements of modern robotic systems. It leverages Zenoh's 70 Gbps high throughput and 7 us latency. It's also decentralised, allowing easy scale-out, but can also scale down and run extremely efficiently on the smallest microcontroller.  
Optimized for ROS
Zetta has built-in support for ROS and ROS2-based robots. Zenoh, the dragon within Zetta, was chosen at the end of September 2023 by Open Robotics and the ROS community as the alternative middleware for ROS 2. It's also the first non-DDS RMW.
Explore the Power of Zetta with Live Webinars
We're launching a new series of webinars to discuss and, more importantly, provide you with an in-depth awareness of how the Zetta Platform looks and performs. This is essential for anyone who wants to improve communication efficiency and latency in their robots.
Keep reading to learn more about when and what insights each webinar will offer and then register here.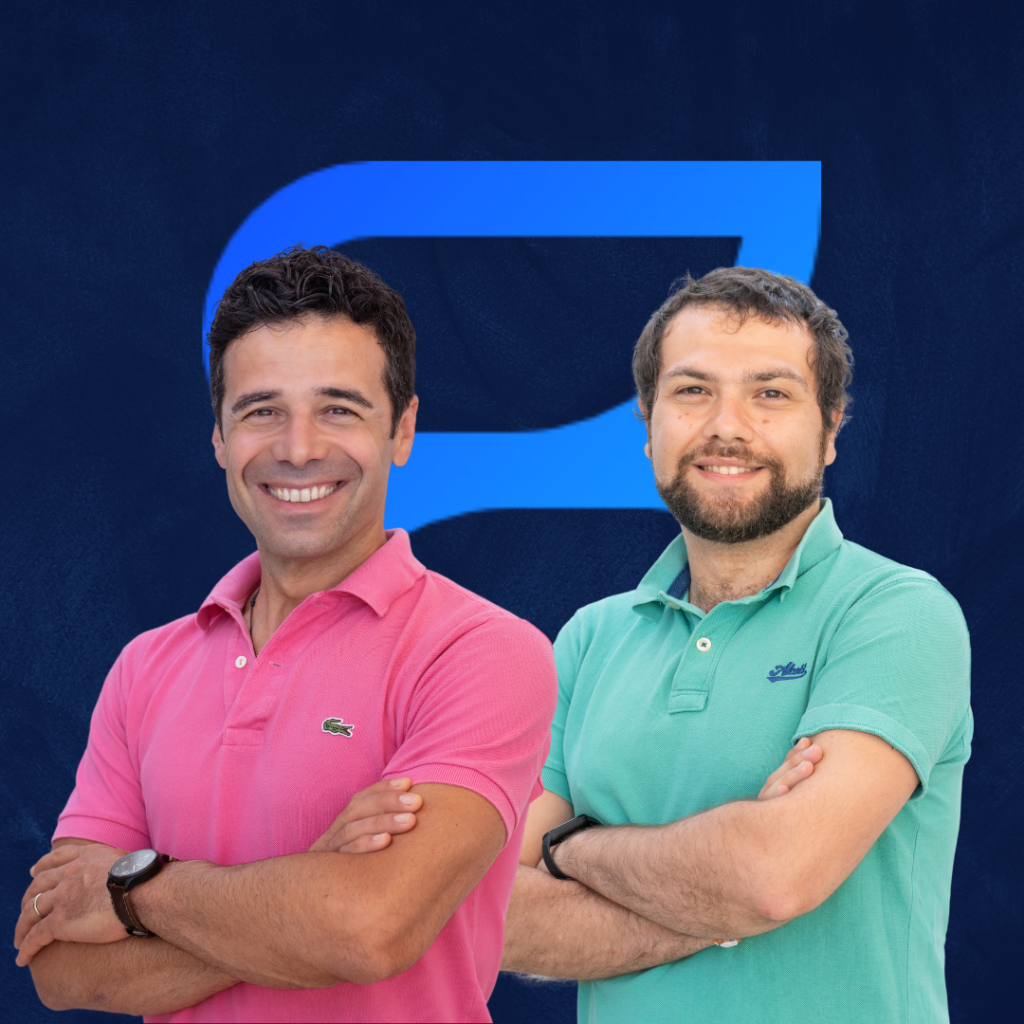 Webinar: Getting Started with the Zetta Platform 
Where: Watch it on Youtube
Who: Angelo Corsaro and Gabriele Baldoni
Join our Zettlers as they guide you through the fundamental aspects of the Zetta Platform. Learn the ropes of provisioning, monitoring, and managing a Zenoh infrastructure. Whether you're an experienced Zenoh user or you just discovered our technology, this webinar is the right place to start your journey with Zetta.
Zenoh is the driving force behind Zetta. This session promises an in-depth exploration of Zenoh's abstractions, primitives, and a comprehensive comparison with competing technologies such as DDS, MQTT, AMQP, and Kafka. By the end of this webinar, you'll master the theory and practice and will be able to start using Zenoh in your next project.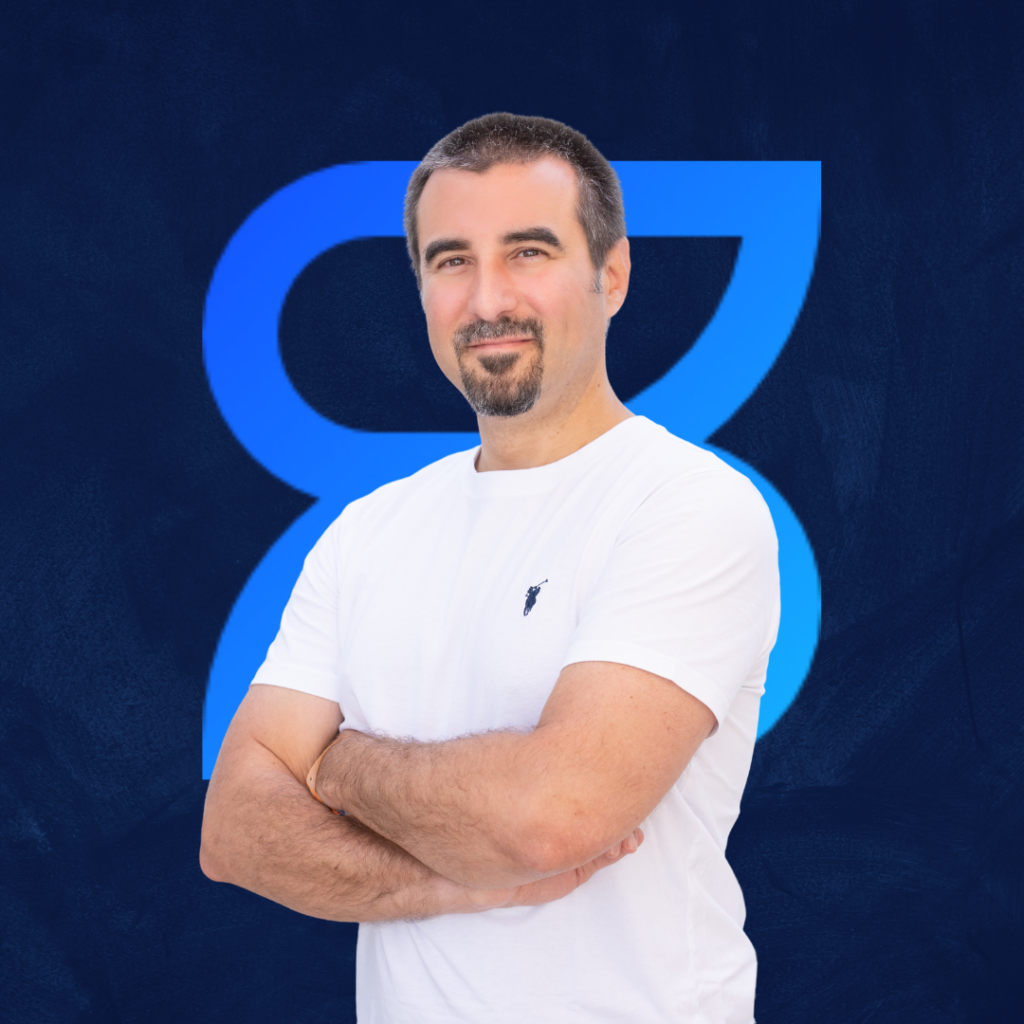 Webinar: ROS2 and Zenoh – From Zero to Deployment
When: 5 December 2023 at 3 pm CET
Who: Julien Enoch
Zenoh has been recently selected by Open Robotics and the ROS community as the protocol for the first non-DDS RMW. This decision addressed the challenges posed by existing DDS RMW on Wireless and Internet scale deployments (the full report is available here). This webinar will explain how you can exploit the power of Zenoh today by leveraging our highly optimised ROS2 zenoh-plugin. This plug-in allows you to leverage Zenoh transparently, without any changes in your applications.
Why should you clear your schedule and tune into these webinars?
Join us if you want to stay ahead of the curve and explore the technologies our team brings to the competitive world of robotics.
Join us if you want practical insights. From theory to real-world applications, these webinars offer practical insights that you can implement in your projects immediately.
Join us if you want to connect with industry experts and fellow robotics enthusiasts. The recording will be available afterwards on our YouTube channel, but if you want the opportunity to discuss it with our team live, you need to join us during the live streaming.
Registration is now open!
Secure your spot by registering here. You'll receive two email reminders to make sure you're ready to tune in when we begin.
Don't just witness the future — be part of it!