The Zetta Platform connects manufacturing operations, delivering real-time data to the right place at the right time.
The Fourth Industrial Revolution is here and manufacturers who want to achieve an agile and profitable Industry 4.0 operation seek new ways to successfully digitise and extract as much value as possible from their data and connected systems. They need integrated, data-centric solutions that promote flexibility, scalability and interoperability. The Zetta Platform is designed to achieve this.
The Client
One of our industrial clients is a global supplier of systems for power generation, who needed help to maximise value from their data. The power generation platform comprises an entire hierarchy of interconnected IT/OT solutions, with smart integration and routing for their (private) cloud-enabled horizontal integration with other plants.
They needed our Zetta Platform to enable the power generation plant to continuously exchange information across their micro-power generators and energy operators, optimising energy production and creating a fully connected factory.
The Challenges
While manufacturers have conventionally generated, used, and stored information technology (IT) and operational technology (OT) data separately, that was mostly due to the existing solutions. These technologies were difficult to integrate, making separate data management the default strategy. This created additional challenges. Manufacturers needed a way to converge siloed IT data from business applications, hardware, infrastructure and networks with OT data from manufacturing equipment, controllers, SCADA and other operational systems to increase production and efficiency.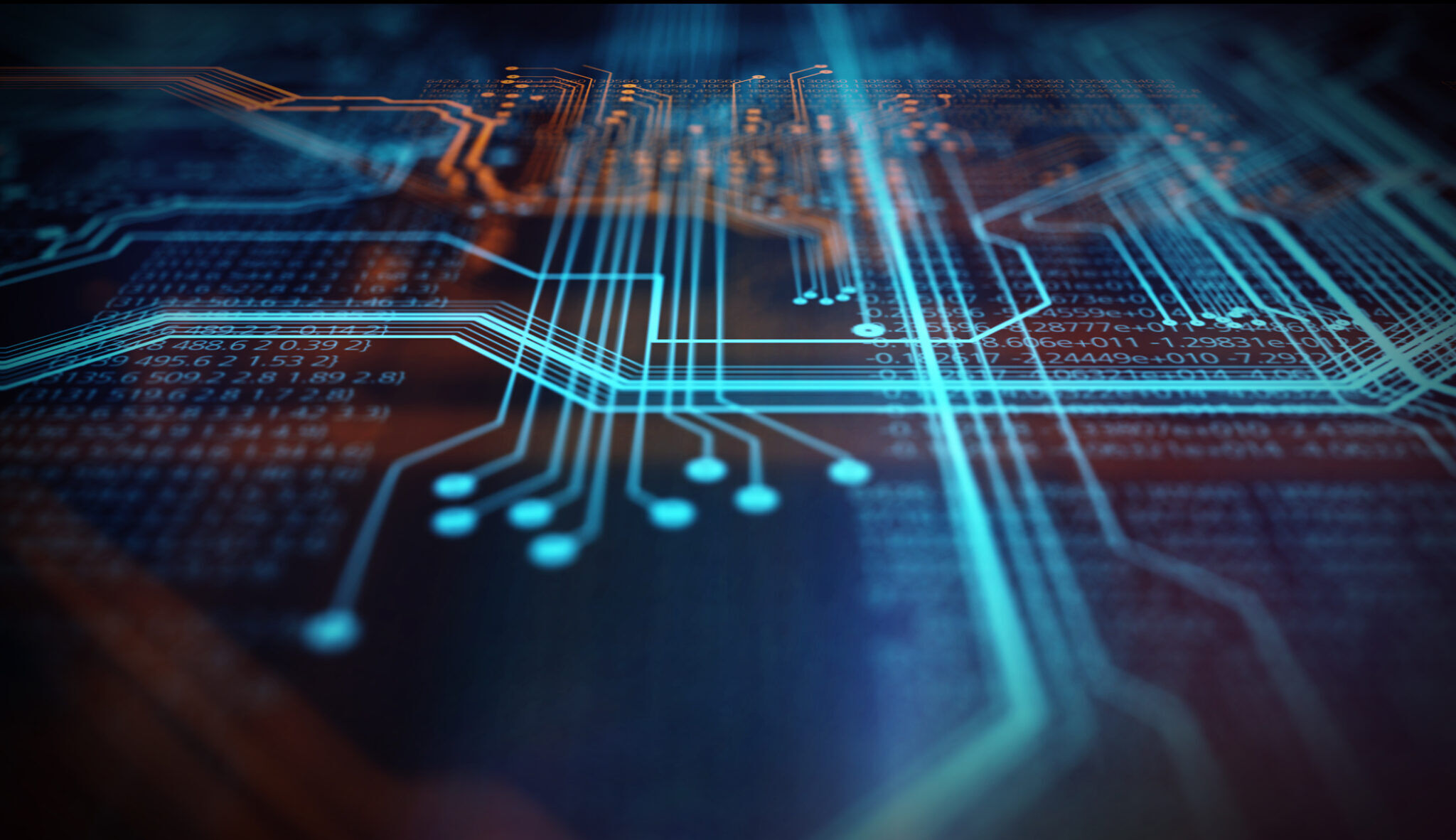 Leveraging technologies to connect systems and maximise the value data can create is vital for IT/OT convergence and helping companies obtain a competitive advantage. Several obstacles stand in the way of these goals. The first is that vital equipment sometimes lacks interface capability. Similarly, equipment from different manufacturers may carry diverse proprietary systems, causing source code to be unavailable.
There are also security concerns. Securing data and networks is often complicated by the integration of a wide variety of devices and applications.
Finally, gaining maximum insights from the available information requires not only "north-to-south" communication from operations to the cloud but also "east-to-west" data sharing between machines and networks.
A solution fit for Industry 4.0 operations must be equipped to overcome these challenges to help manufacturers stay ahead of the curve.
The Solution
The Zetta Platform goes beyond simply addressing the manufacturer's most common challenges. The communication protocol actively works to give users a competitive advantage. Because of Zetta Platform's data-centric nature, it enables applications to focus purely on the data rather than establishing connections with other applications the way other middleware technologies often do.
Our solution actively facilitates IT/OT convergence, creating a fully connected manufacturing operation and seamlessly integrating applications across Field, Process, Plant and Enterprise levels. This has the benefit of promoting an agile and extensible architecture. Computation can take place at the edge, from which data can flow where it needs to. This feature is especially vital for business-critical tasks where latency is not acceptable.
Our open architecture also enables scalability, maintaining a connected environment even when new equipment or technologies are added to the operation.
In conclusion, by using the Zetta Platform, one of our industrial clients has:
Accessed a single technology for addressing OT as well as the IT requirements

Eliminated IT/OT integration challenges and promoted agile and extensible architectures

Increased plant energy production

Generated business-critical data in real time, in a scalable manner, for analysis and decision making

Decreased time-to-market

Built-in security was enabled through standards-based encryption, authentication and access control mechanisms
Taken altogether, our partners trust ZettaScale's technology to deliver real-time data to the right place at the right time, exactly when you need it most.

Our company's mission is to bring every connected human and device the unconstrained freedom to communicate, compute and store — anywhere, at any scale, efficiently and securely!
Get in Touch
To learn more about what our technology can do for you, visit our Zetta Platform page or get in touch with our team today.